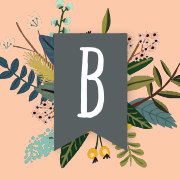 Need a secret weapon for your separation? I have one for you. It's divorce coaching.
You may not have heard of divorce coaching before. And if you have, you may discard it as an unnecessary extra in your separation process. But you seriously shouldn't.
In this podcast I chat to Anne-Marie Cade from Divorce Right about all things divorce coaching, and you may be surprised by what you learn.
Our discussion includes what divorce coaching is and how it works, as well as how it will actually save you money, not cost you more. There are so many other benefits of working with a divorce coach so we chat about all of them. And finally, Anne-Marie explains how to find a good divorce and know they are the right one for you. So, you can start you hunt for one as soon as you are ready!